We Shop Around So You Don't Have To
Whether you're buying your first home, downsizing, or buying an investment property, it's crucial that you protect your investment with quality insurance. At Falsetto Insurance Agency, we shop more than 30 insurance carriers to find the perfect coverage for your home for the perfect price - absolutely free.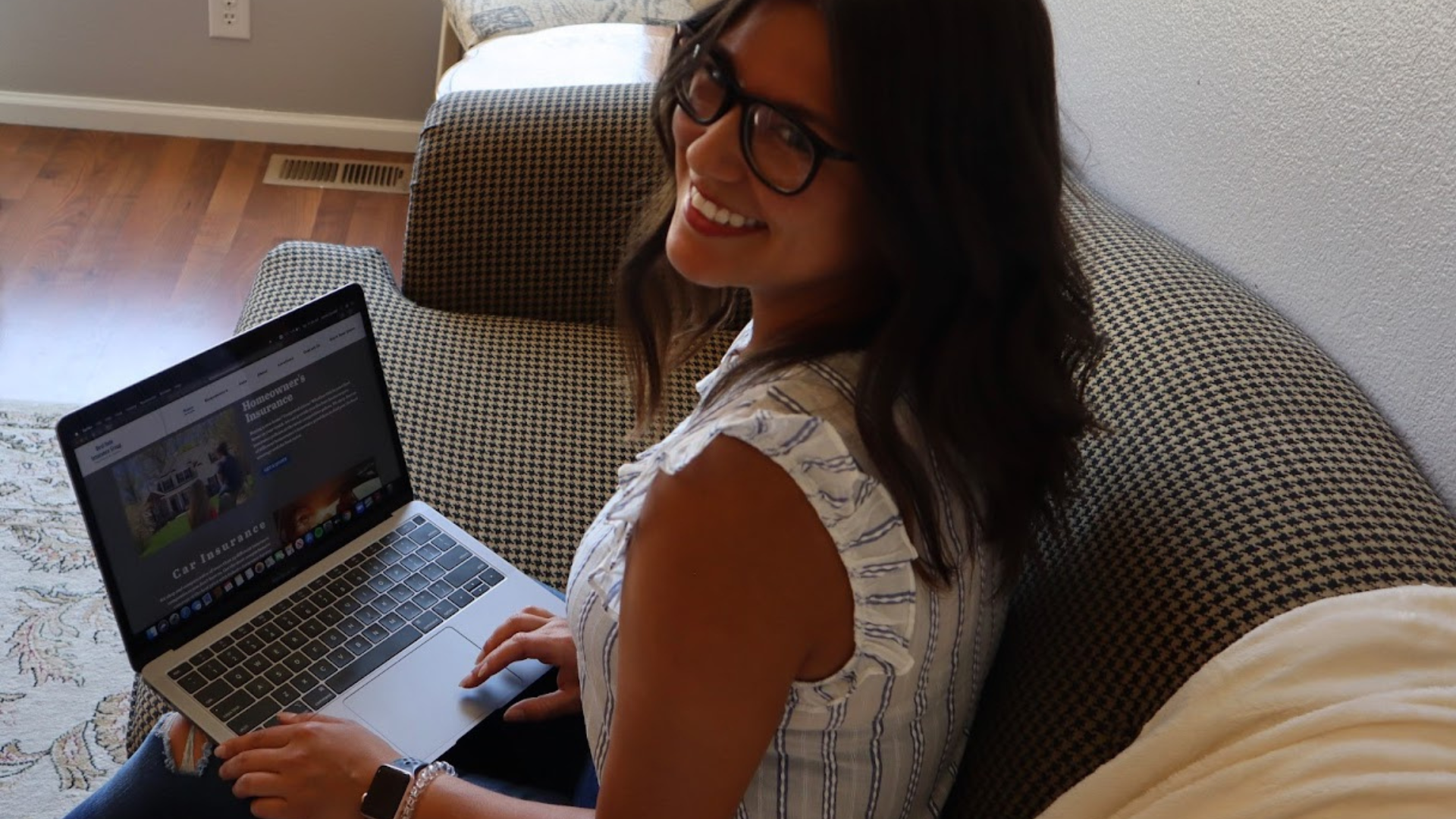 Make Life Easier
When you're buying a home, you have enough on your plate. Let us make your life easier by handling the insurance. Simply provide us with the information we need and we'll take care of the rest.