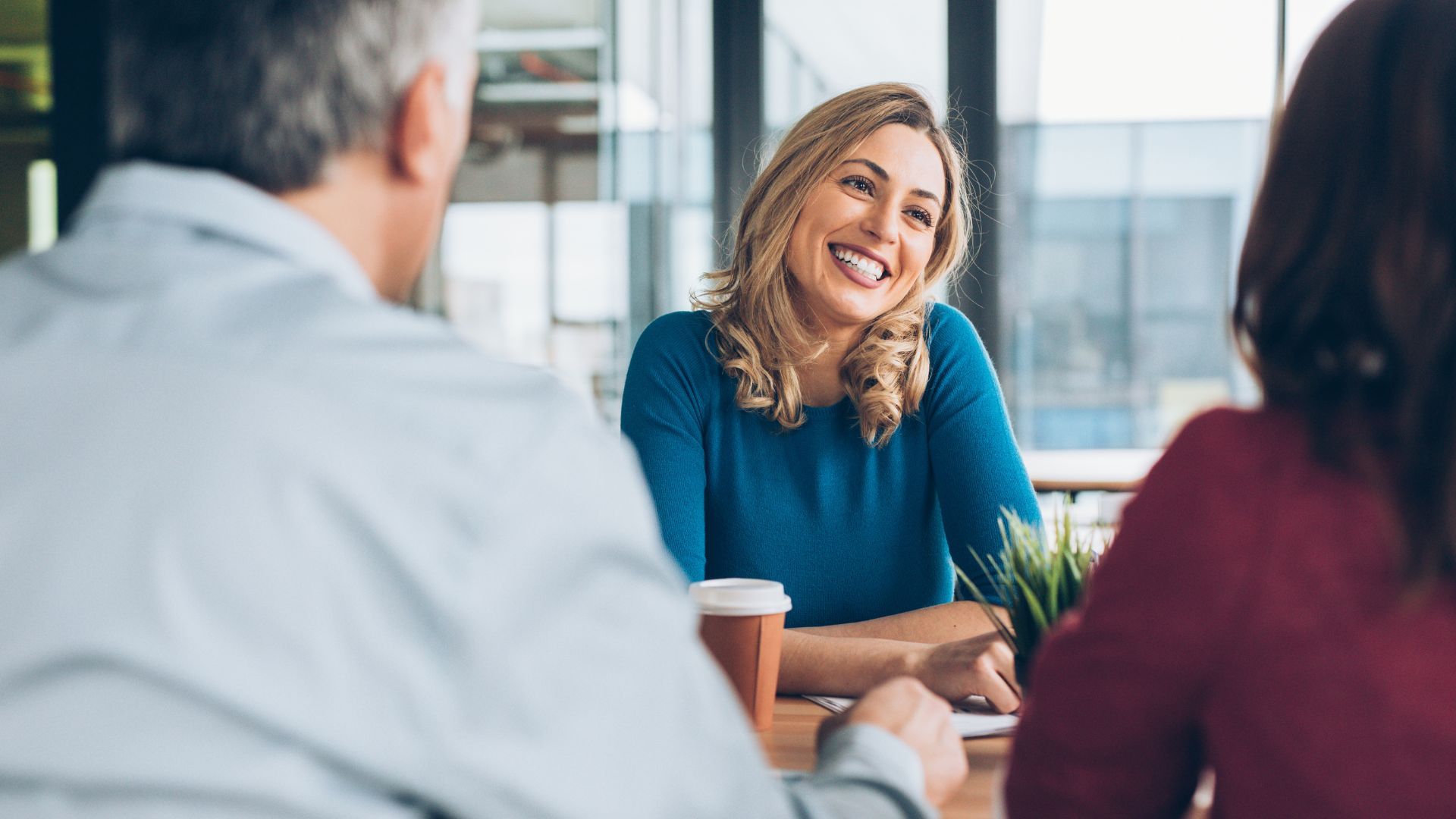 Our Story
In 2014 Richard Falsetto Jr. founded the Falsetto Insurance Agency in Pueblo, Colorado. Since then, we have grown substantially and now Rich's daughter, Gianni Palumbo, has taken over the family business. Gia has a passion for helping people and her customer service is second to none. We are dedicated to our clients and we believe that if you take great care of your people, your people will take great care of you.
Be Prepared For Anything Life Throws At You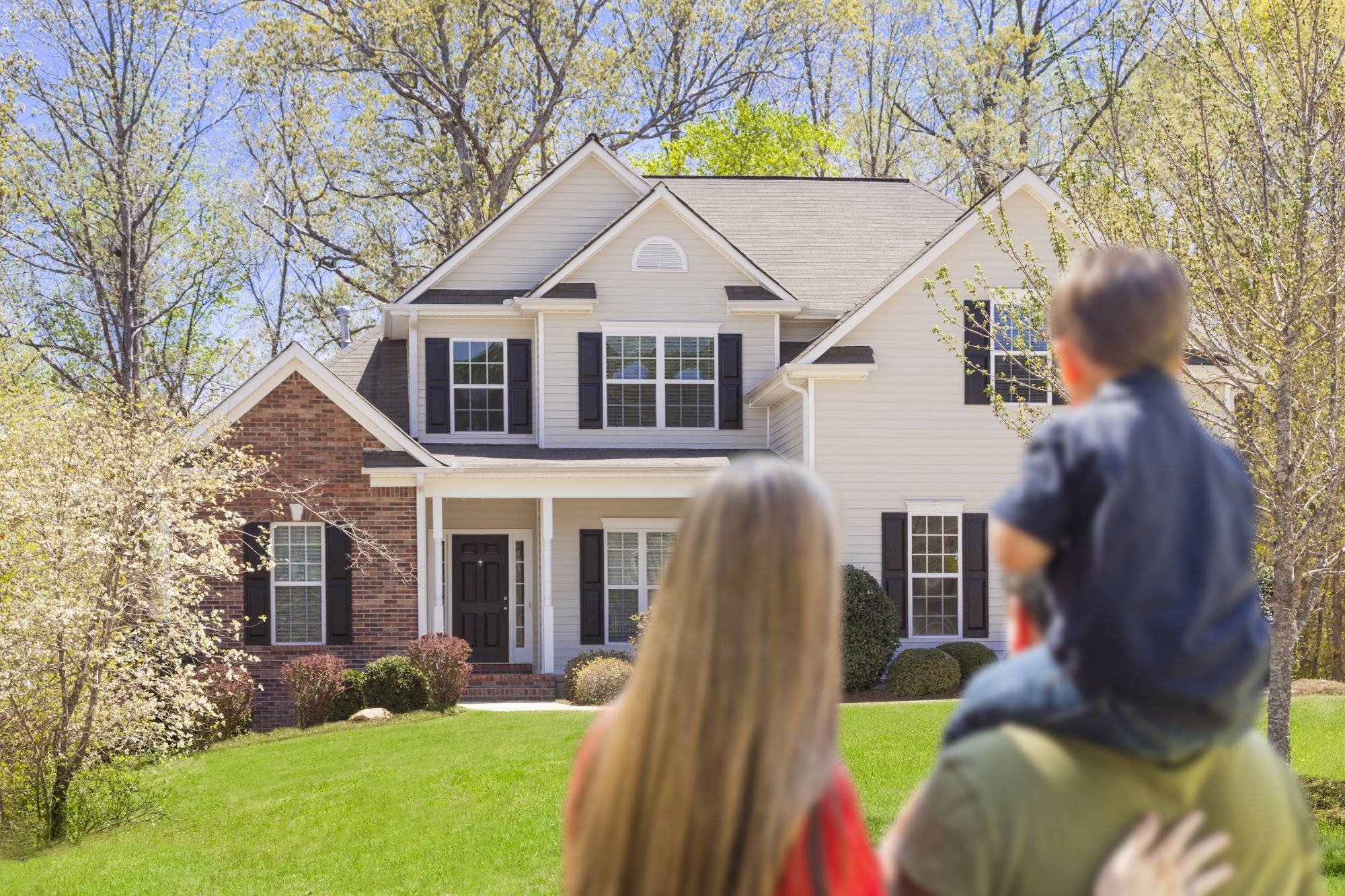 Homeowner's Insurance
Buying a new home? Congratulations! Whether this is your first home or your tenth, we can provide you the best homeowners insurance policies at the most competitive prices. We shop multiple different homeowner's insurance carriers to find you the best coverage and the best rates.
Car Insurance
We shop and compare rates from various different insurance companies so you don't have to. Get the most comprehensive coverage at the best price with Falsetto Insurance Agency.