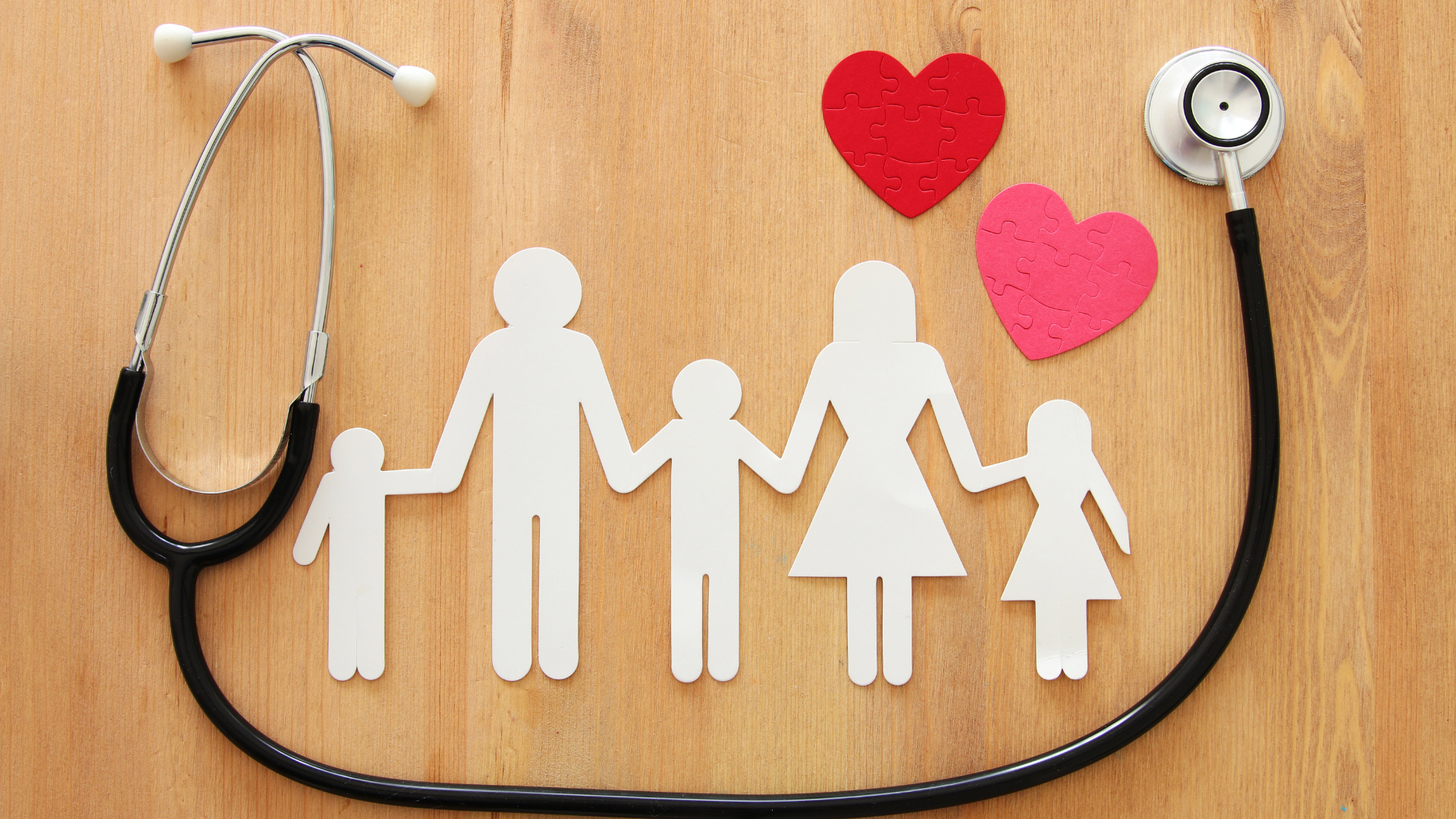 Affordable Care Act Coverage
At Falsetto Insurance Agency, we sell on-exchange health insurance plans. This means that the options we shop for you are the same great government-sponsored coverage at the same price - just with a little extra guidance. We're licensed in both Colorado and Georgia and can utilize the federal health marketplace as well as the Connect For Health Colorado plans.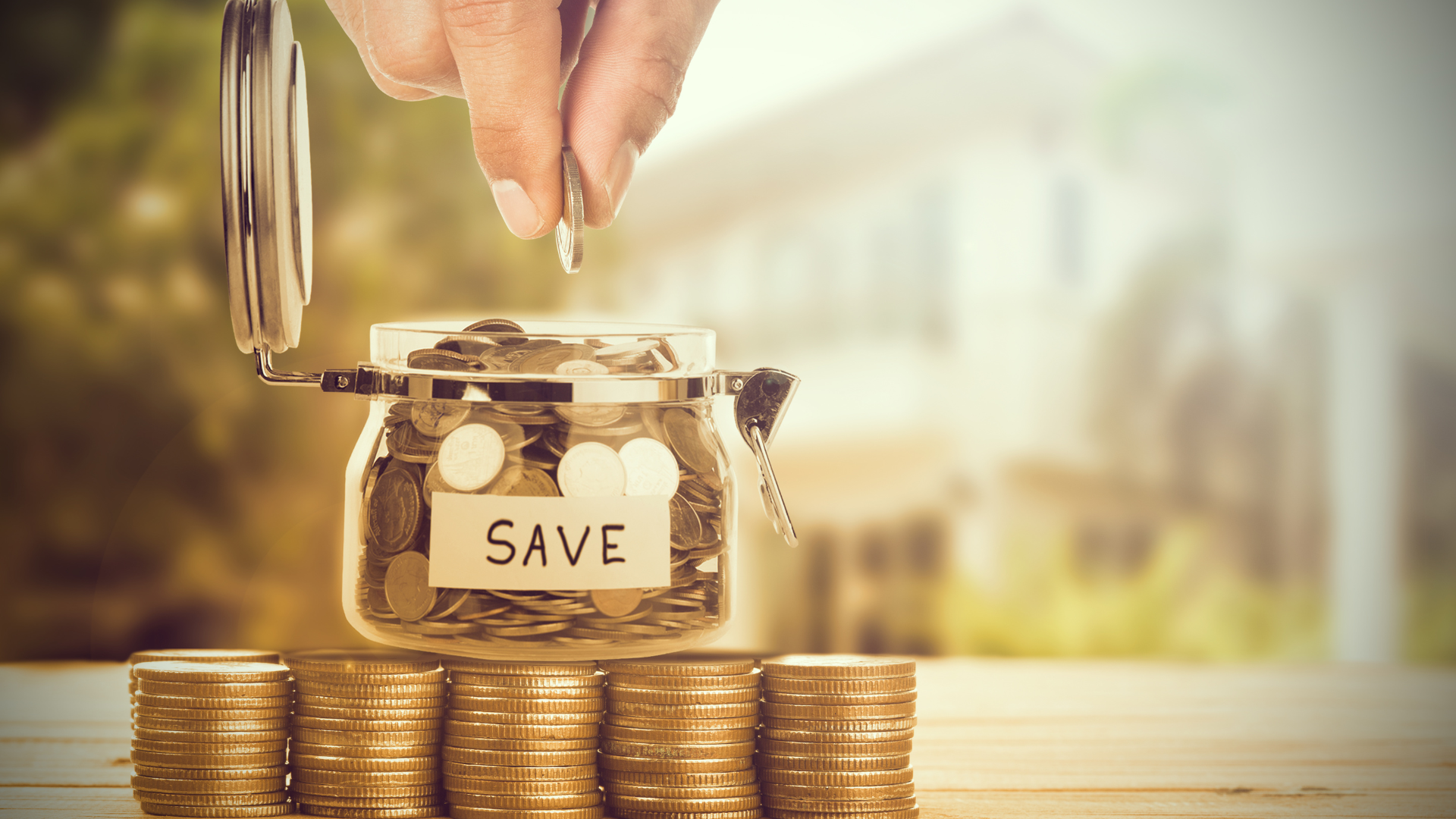 Healthcare You Can Afford
The primary benefits people enjoy from on-exchange marketplace insurance are the cost savings. Depending on your income and household size, you may qualify for Advanced Premium Tax Credits (APTC) and/or Cost Sharing Reductions (CSR). These are both ways of reducing your out-of-pocket healthcare costs, making health insurance more accessible.