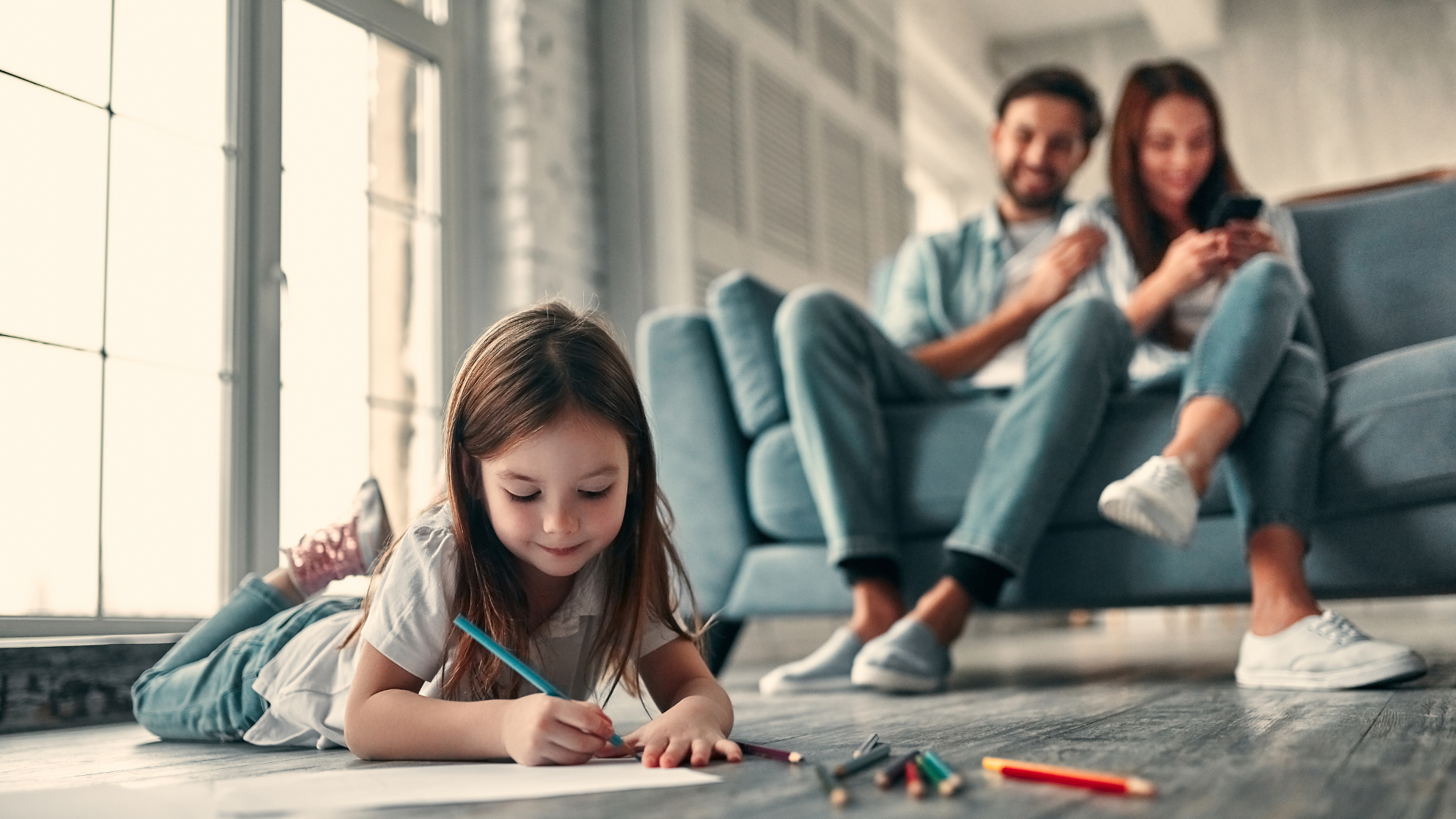 Secure Your Family's Future
Life insurance is one of the most selfless things you can do for your loved ones. With life insurance, you can ensure that if anything were to happen to you, your family would be able to keep their home, cover any final expenses, pay for college, or simply have the time and space they need to grieve. No matter your reason for purchasing life insurance, Falsetto Insurance Agency is here to help.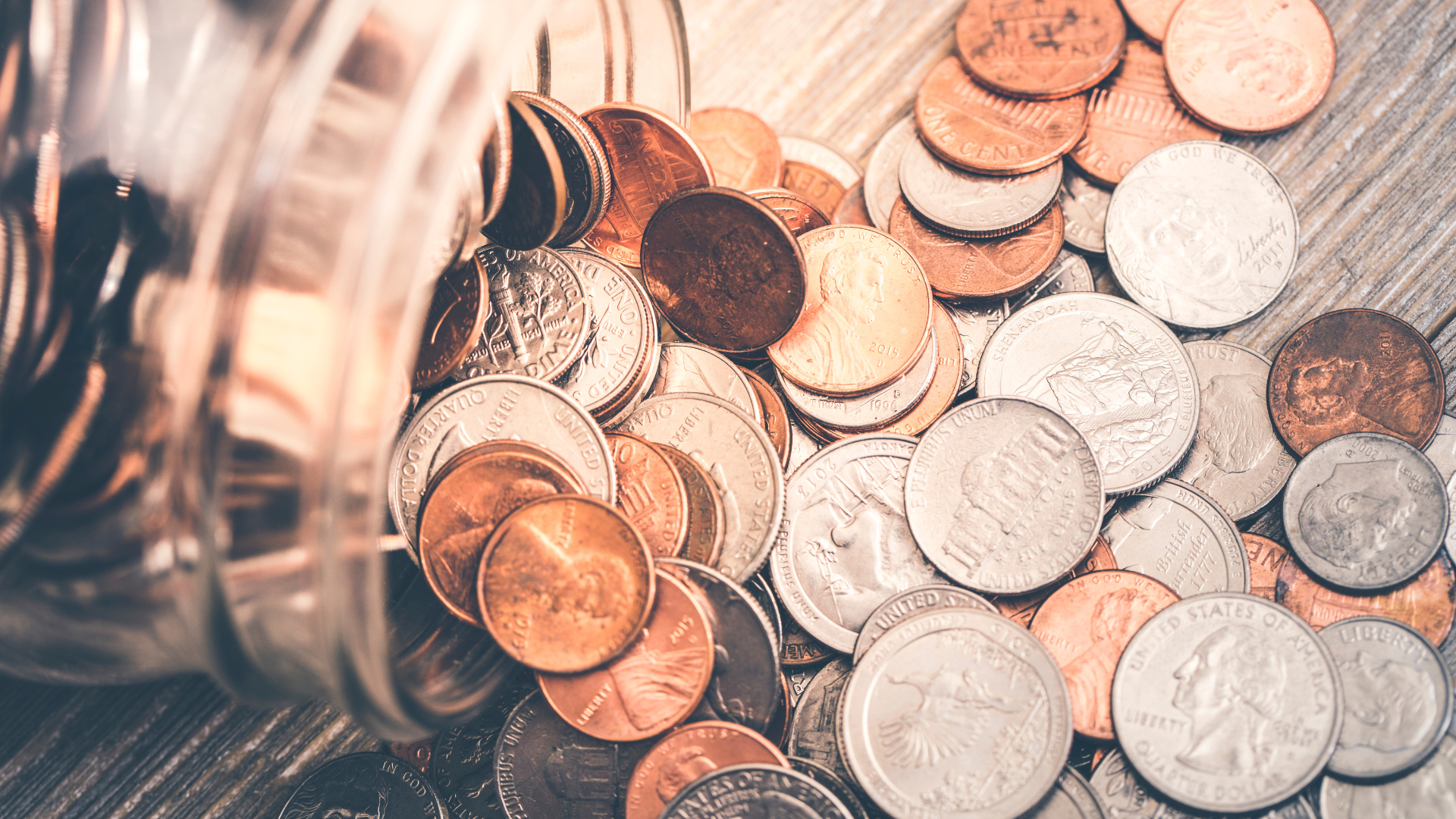 Meet Your Goals
There are a number of different types of life insurance policies that can help you meet your goals. At Falsetto Insurance Agency, we offer Term Life, Whole Life, Universal Life, Final Expense, and more. We take the time to get to know your needs and situation, then recommend a product that we believe will work best for you.
Whether you want to protect your mortgage in the event of your untimely passing or have a guaranteed benefit with an investment component and benefits you can use while still living, we'd love to find the right option for you.
Term Life Insurance
Guaranteed Universal Life Insurance
Indexed Universal Life Insurance
Whole Life Insurance
Final Expense Life Insurance