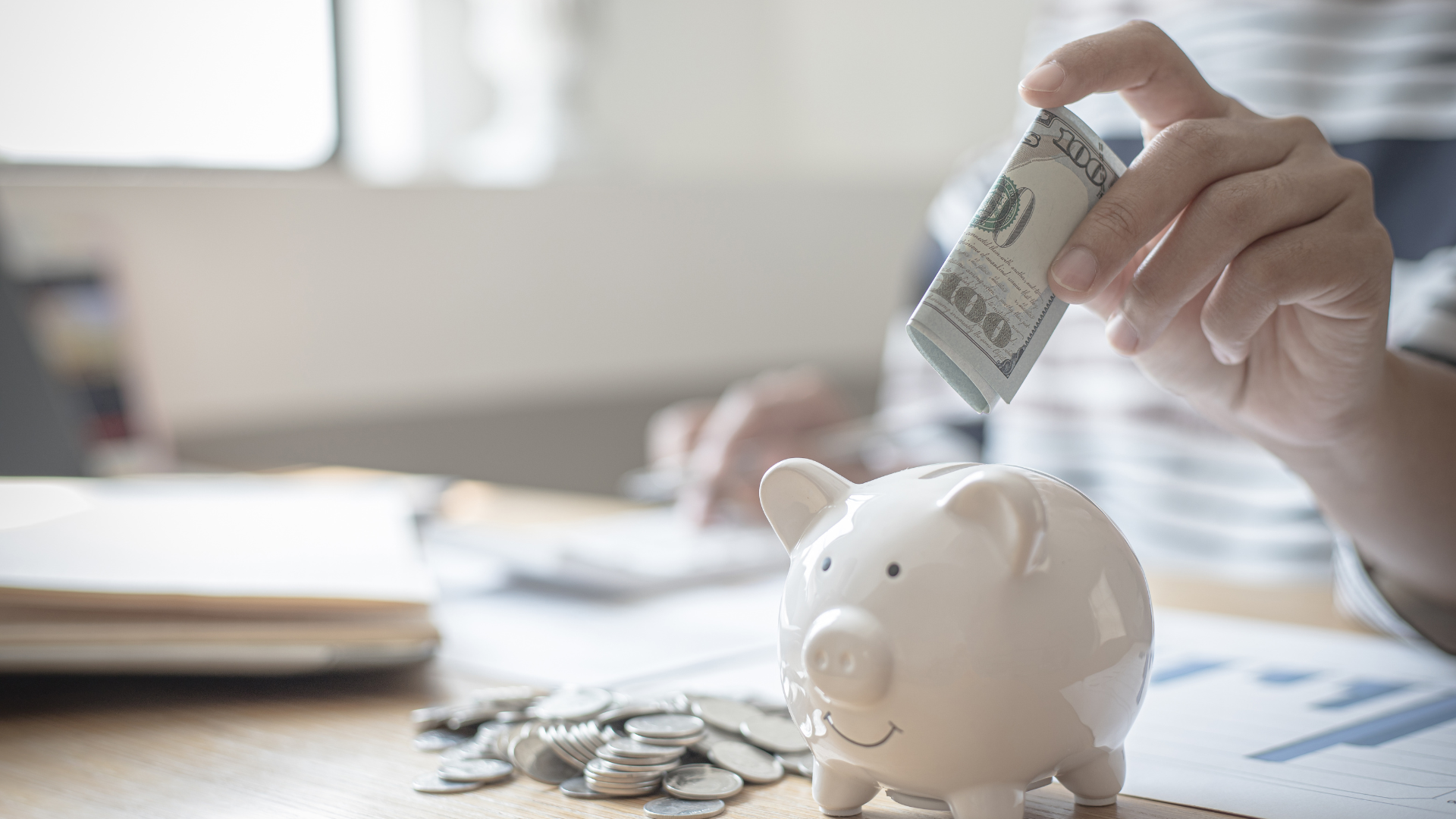 Ask How Much We Can Save You
Because Falsetto Insurance Agency has access to so many different carriers, we often find people comparable coverage for less. From safe driver discounts to multi-car discounts and more, we'll work tirelessly to get you the great rate you deserve.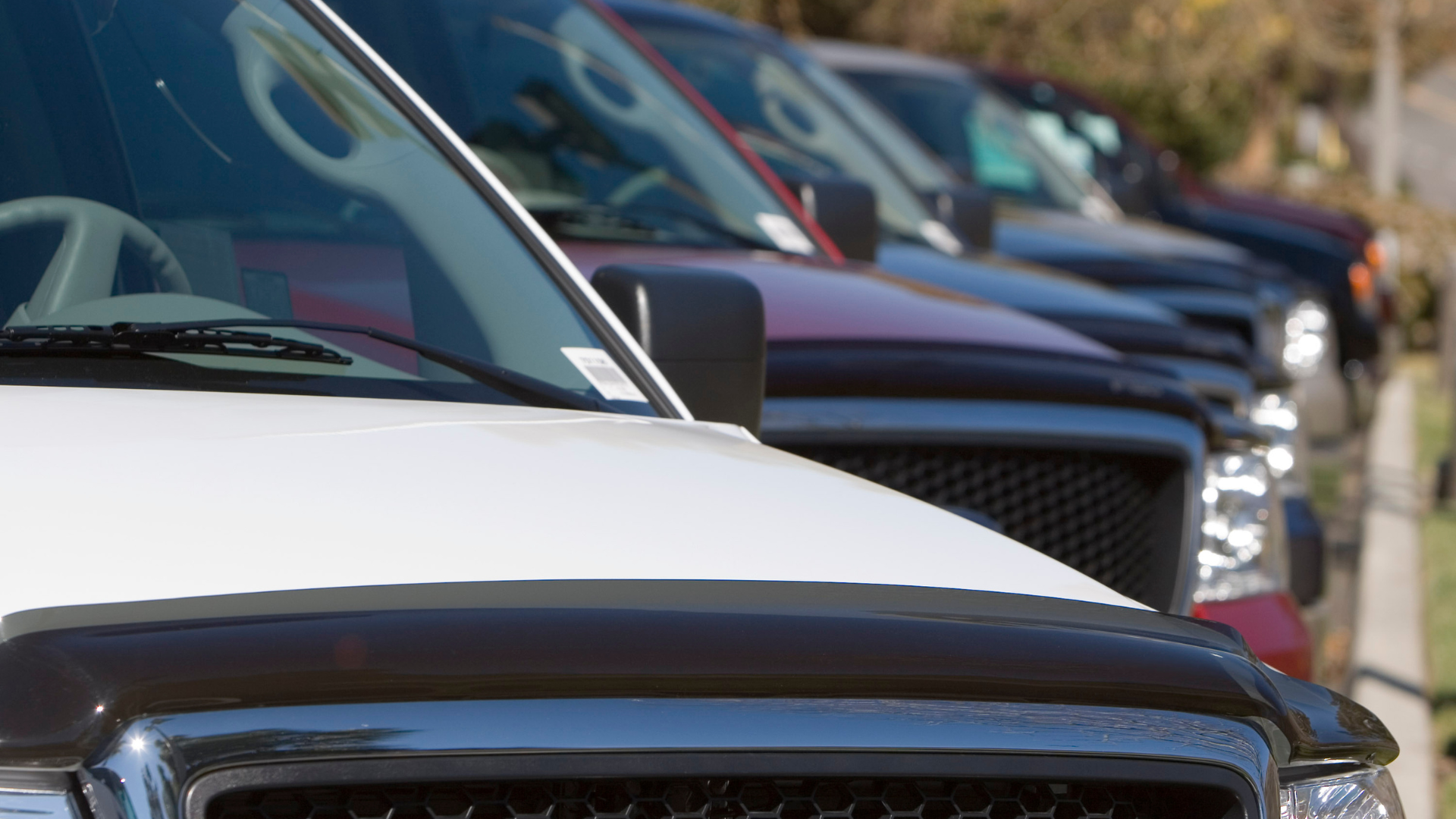 Buying a New Car?
When looking to finance a new vehicle, many people get the monthly price for the vehicle but forget to check how their insurance will be affected. If you're shopping for a new car, we're happy to provide you with a free quote to give you an idea of what your insurance payments will look like in your new ride.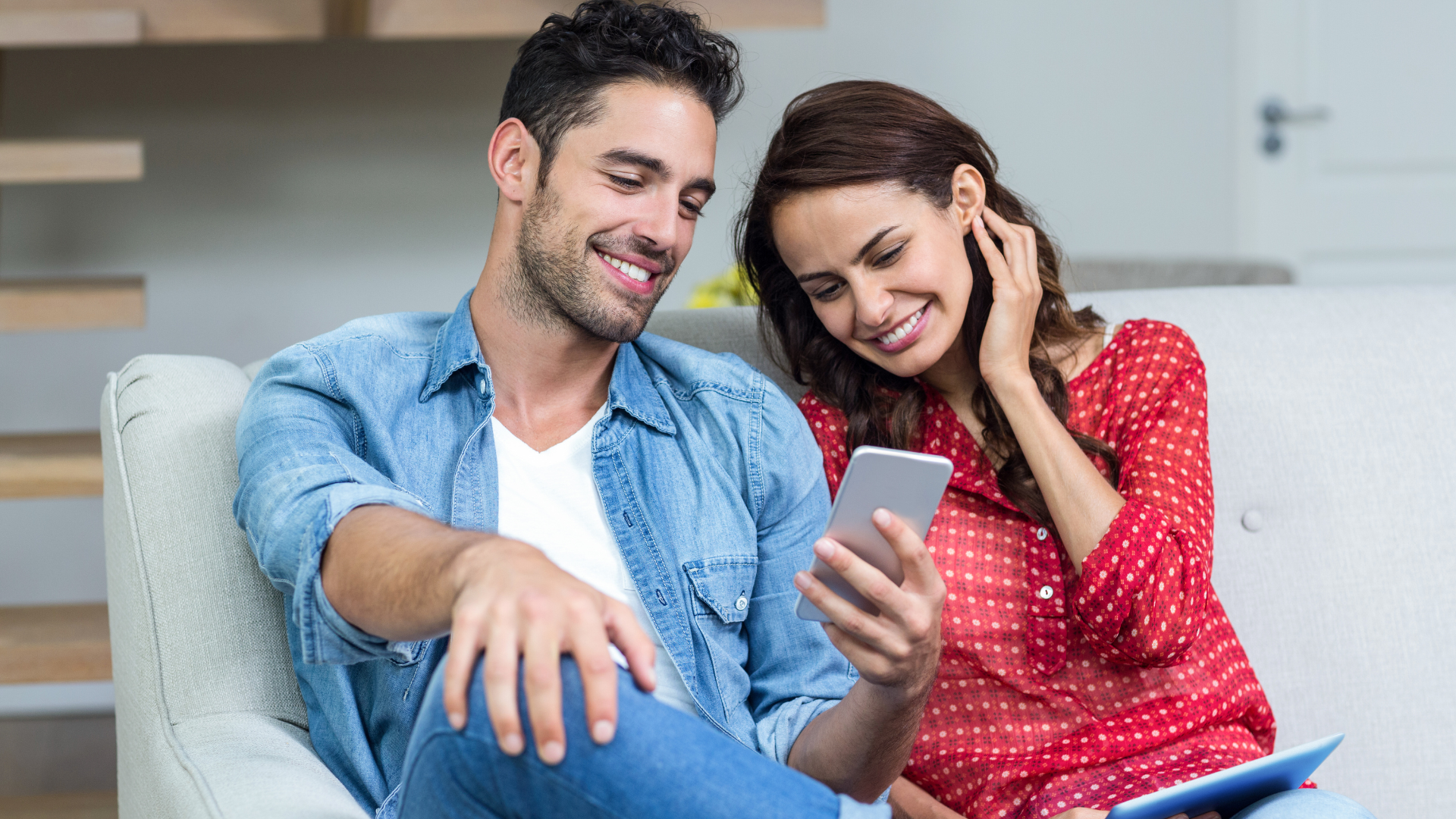 Let Us Handle Everything
From filing a claim and paying your bill to insurance questions and professional advice, our professional insurance agents are here to help. We understand that insurance can be confusing, that's why we do our best to make it as painless and easy to understand as possible.